Empowering East Timor Through Education.
Education empowers! It provides hope and allows children to dream again and believe in their own future. Hope then leads to happiness, motivation, and ultimately success.
We are in partnership with the people of East Timor. We have visited their villages, sat with their people, played with their children, and listened. Together we've gone on to develop a trusted friendship and partnership for success.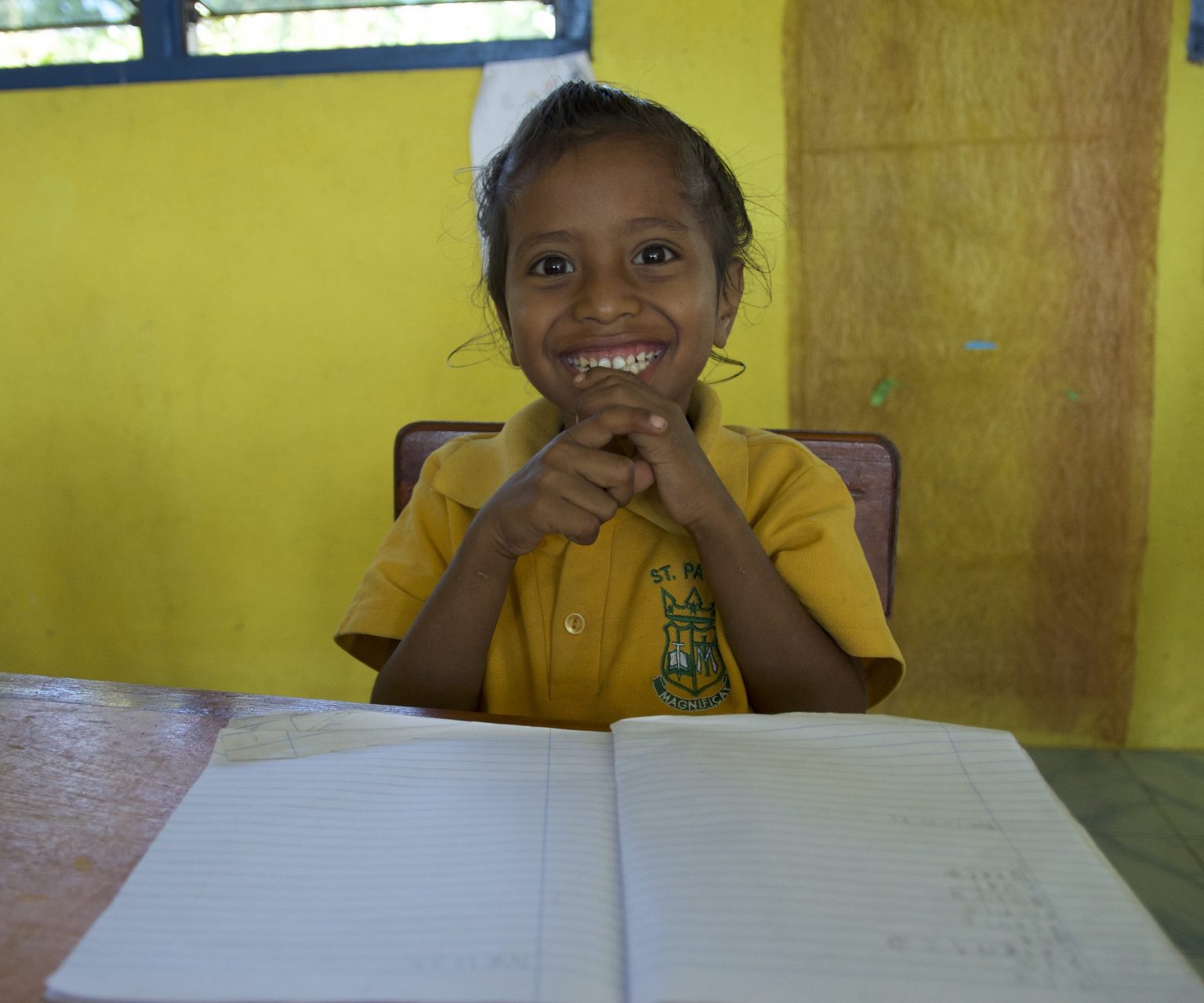 We believe in a world where everyone has the right to an education.
Transformational change is required in East Timor to restore hope. Education has a direct impact on their country's economic growth and will provide a pathway out of poverty for their people.
BETTER's bespoke curriculum is endorsed by the Ministry of Education and is changing the reality of education in Timor.
the BETTER Timor Timeline
10 year track record of success and impact.
Going BIGGER, creating BETTER…
2013
Ornella's first trip to East Timor at age 14
2015
Launched e-learning program
2016
First school graduates (72 students)
2017
Planning trip for the second school
2018
BETTER received ACNC & DGR status
2019
BETTER gifted 31ha of land in Cailaco
2020
First school ranked 1st in the region and 4th in the country in the National exams
2021
Second school site meeting
2022
Same school construction commenced
Changing the reality of East Timor through their children.
Invested to redevelop the first school
School population growth in the last 5 Years
Boarding houses (Male & Female)
The Bakhita School of Excellence
We are beaming with pride to announce the plans for a second school in the isolated rural location of Same.
While there are a number of schools in the region of Same (Sah-may), there simply aren't enough to accommodate the needs of the growing population in buildings that are fit for purpose.
Critically, only 1 in 5 primary students go on to senior school; simply due to a lack of access and suitability.
When completed, the school will be known as the Bakhita School of Excellence and will offer education for Timorese children from Foundation through to Year 12. Four classrooms, along with supporting infrastructure, will be built each year to facilitate the addition of a new year group.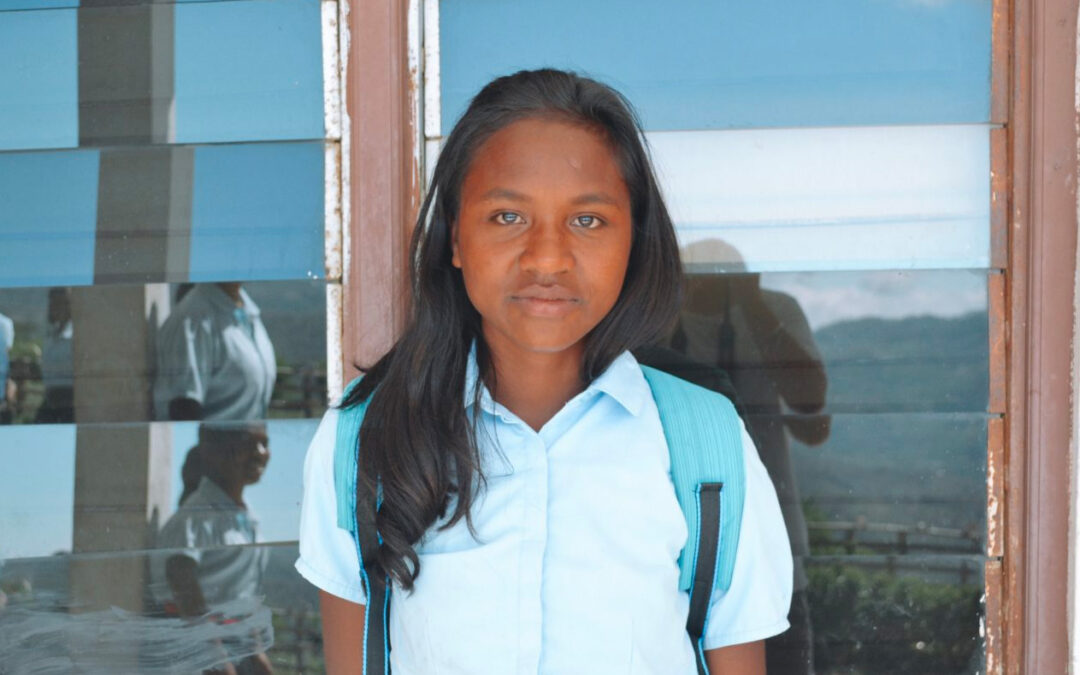 We are proud to introduce you to Sandra. An alumni from the first school. Sandra graduated in 2016 and returned voluntarily to teach Chemistry and Multimedia. But her incredible accomplishments don't stop there. Sandra is simultaneously studying at university! She is...
read more
"I feel that something beautiful has been created; many more facilities than before… new experiences from teachers who taught us improving our character…education is very important in East Timor and one of the best ways to prepare, qualify for work." "When I left...
read more