Give education & hope to our neighbours in East Timor.
All donations over $2 are tax deductible
Our Vision


By 2030 children across East Timor will have access to a BETTER education
 50% of the population in East Timor is 19 years and younger. A BETTER education improves children's future prospects and provides a path out of poverty for themselves, their families and their country at large.
Our Impact
We have a 10 year track record of success educating over 650 students at our first school which in 2020 was ranked fourth in the country.
Our progressively built second school and custom curriculum will be located in the regional community of Same (Sah-may). This new school has the backing of the President of East Timor, Dr. Josè Ramos-Horta and is the first school outside of Timor's capital, Dili, to teach English – providing an international standard of education to rural children.
This isn't just another school project… it's a future and hope for the next generation of people in Timor.
Volunteers working in Australia
Students educated at the first school
Sites gifted for the second school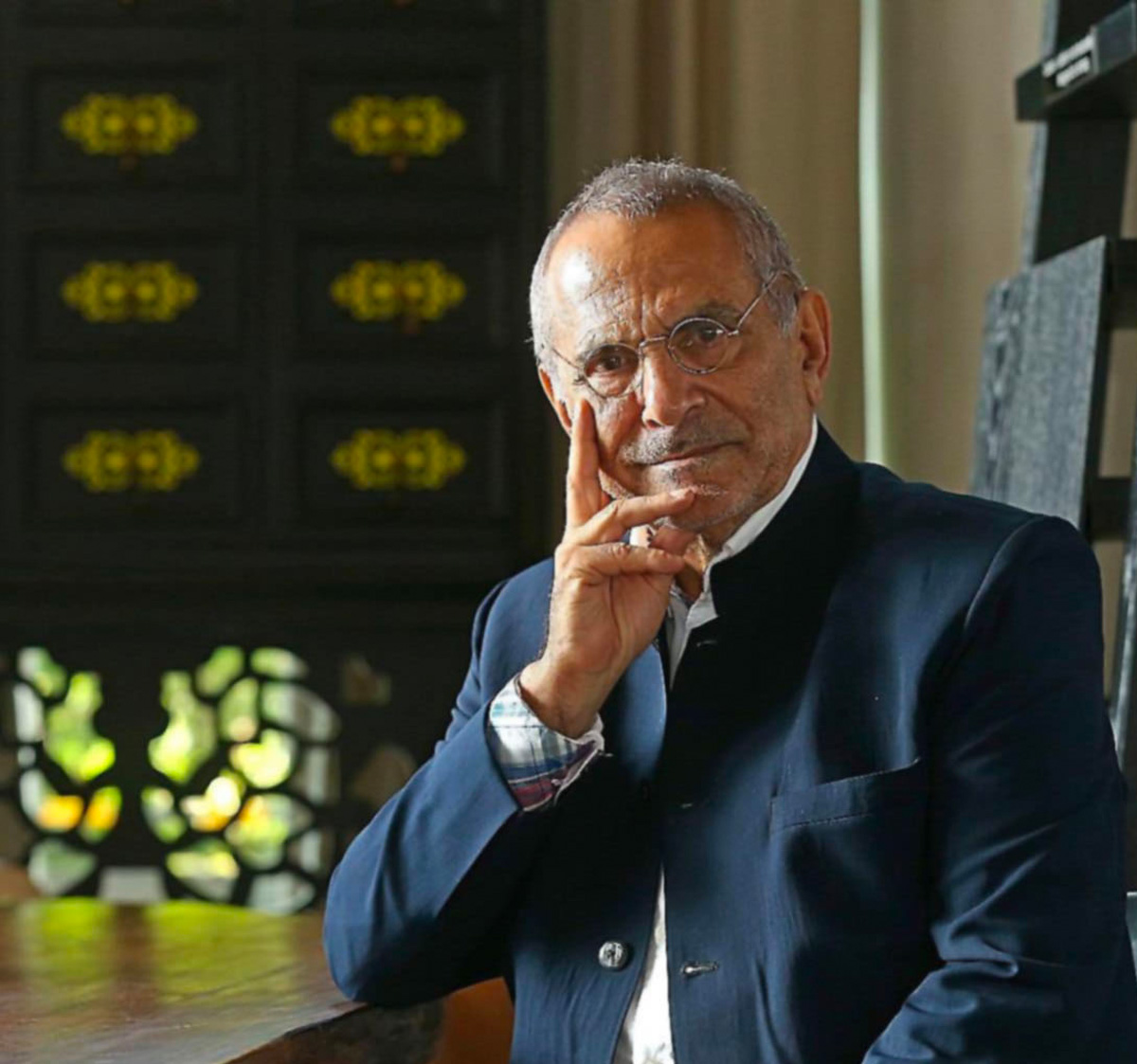 Volunteer
Contribute to the lives of children in East Timor.
Partner
Pledge & Ensure Prosperity & Dignity for East Timor.
Fundraise
Create BETTER Excitement & Fun – FUNdraise!
Stay updated with news, stories, reports & updates from our team.
Our plan for a second school is underway… check it out!
The new school will provide quality education for a staggering 1,144 children.
You don't want to miss this – Join us!