Fighting inequality through education​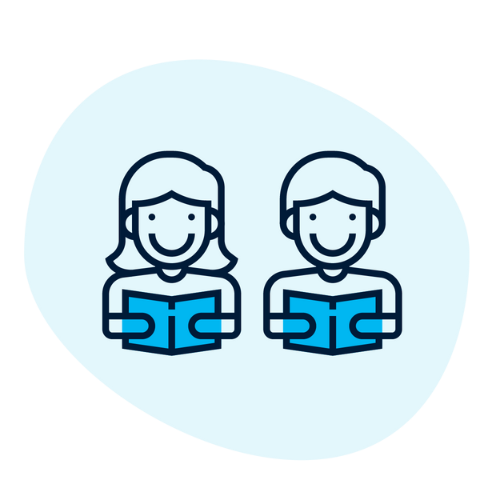 48
rural students a quality education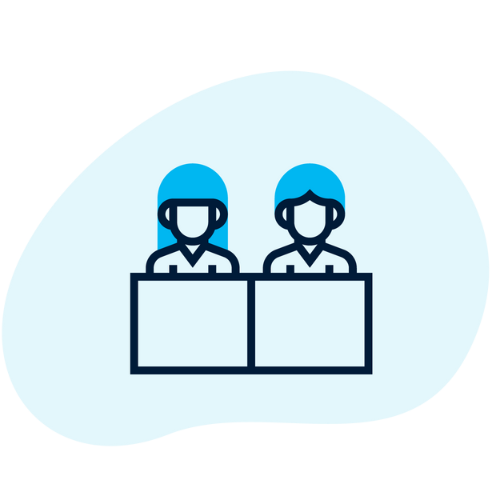 9
local Timorese staff employment​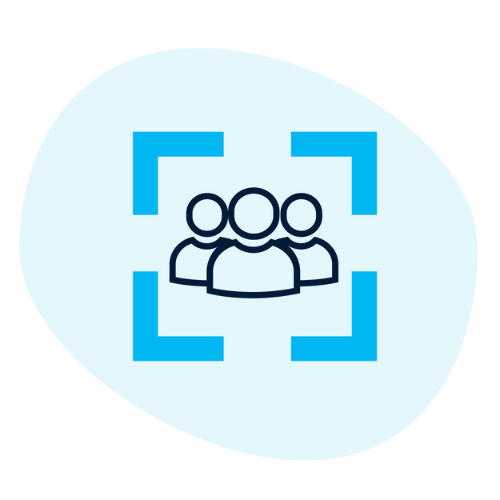 10,400
hours of skilled, un-paid Australian volunteer time​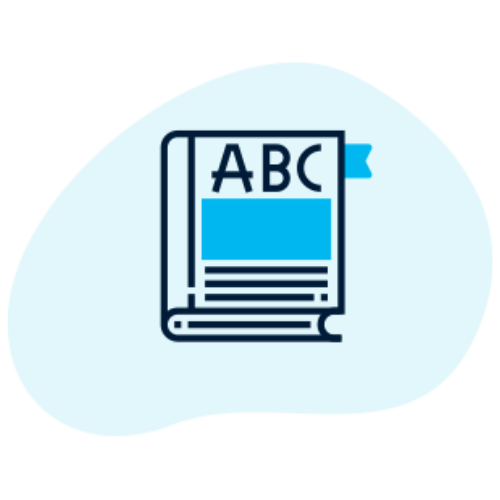 In Timor-Leste, 70% of grade one students fail to meet basic learning outcomes​
BETTER is an innovative leader of charitable education within East Timor. Our Founder, Ornella Byak, has been working on education in East Timor since her first visit in 2013 at the tender age of 14 years old. That day Ornella made a promise to the Timorese community: to do everything she could to create the same education opportunities she had growing up in Australia. She never forgot that promise…​
Prior to starting BETTER, she redeveloped a rural senior school that ranked fourth in the country and has provided over 650 students an education. However, that wasn't enough.​
BETTER was then founded with a big dream to set a new national education standard in East Timor. In 2023, BETTER opened the Bakhita School of Excellence in the rural community of Same (Sah-May). BETTER's progressively built school and custom curriculum has the backing of the Nobel Peace Prize Laureate and the President of East Timor, Josè Ramos-Horta.​
BETTER's Bakhita School of Excellence is the first school outside of Timor's capital, Dili, to teach English from the Foundation year – providing an international standard of education to rural children.​
With 70% of grade 1 students in Timor failing to meet basic learning outcomes, this isn't just another school project… it's the start of an education evolution for the people of Timor-Leste.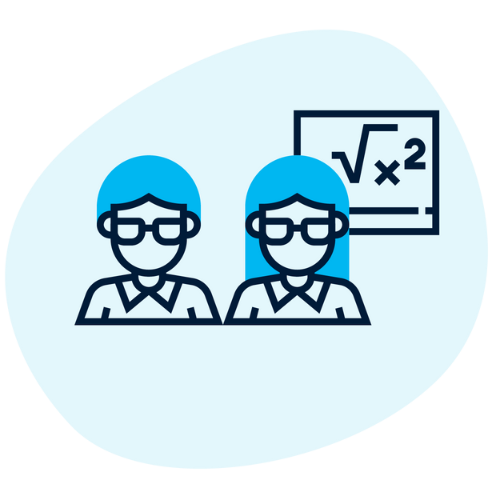 58%


of Timorese have Left or Never Attended School ​
BETTER is an ACNC registered, tax-deductible charity. Thanks to our generous friends and supporters, we are able to provide an international standard of education to rural children in Timor-Leste. ​
If you'd like to join our community of supporters and help us provide education to the future leaders of Timor-Leste, you can sponsor a student, make a once-off or reoccurring donation or spread the word about BETTER. ​