The impact of a BETTER education ripples beyond our students​
The BETTER Team are Here to Help Make Your Fundraiser a Success!​
Use your special talents and creativity to fundraise for BETTER. Fundraising is versatile and only limited by your imagination and know-how. Make it as simple as passing around a hat at work, to extravagantly hosting a black-tie ball!​
Register your fundraiser idea/plan with us and we will support you. You will find a set of start-up resources below. We can't wait to hear from you!​
Resources to get you started​
If you've already completed your fundraiser and need assistance in donating the proceeds please contact us​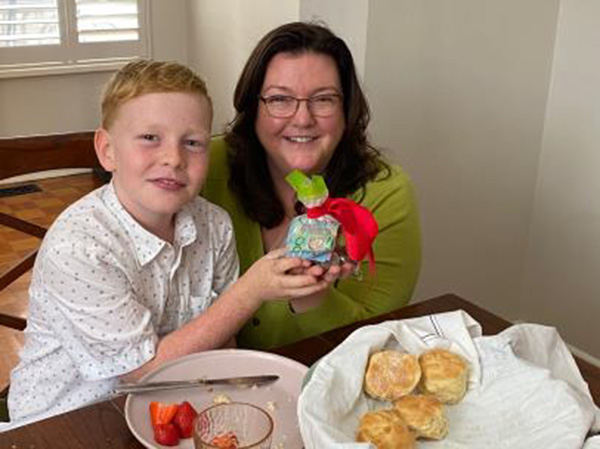 Meet Finlay! ​
BETTER is lucky have supporters like Finlay who is our youngest fundraiser and advocate for BETTER. ​
On Easter Saturday, Finlay set up a lemonade stand with his friend to fundraise for BETTER selling lemonade, mint balls and brownies. Finlay raised a grand total of $231 and thanks to his generosity this money covered the cost of 137 meals at our BSE school in Same. ​
If Finlay's story inspires you, and you'd like to consider a fundraising event we'd love to hear from you! We can help you with fundraising ideas and provide useful resources to make your event a success. ​